.
| | |
| --- | --- |
| | Linda, married 1988, Michael, born 1983, is in the army now. My prayers are always with him! Mary, born 1992, is the light of my life. Shannon, no sweeter a step-daughter could a man ask for. Shannon has given us three wonderful grandchildren, Cooper, born 1999, Conner, born 2002; and Hannah, born 2004. So now I am affectionately called Papaw Keg. What a blessing! Linda is a PACU RN at Woman's Hospital in Flowood. |
| | Laser Mapping Specialist for lasermaps.com, a family owned business. We provide LIDAR data for flood plain mapping and orthorectification of aerial photography. |
| | When I am not working, I am boating, golfing, fishing, camping. I handgrabble catfish from the Ross Barnett reservoir. I have been doing this since 1981 and so far I have boated four fish over 70 lbs., one weighing in at 98 lbs. in 1988 (photo below. ja). I am living in Ridgeland. Of course, I had to be close to the Reservoir. |
.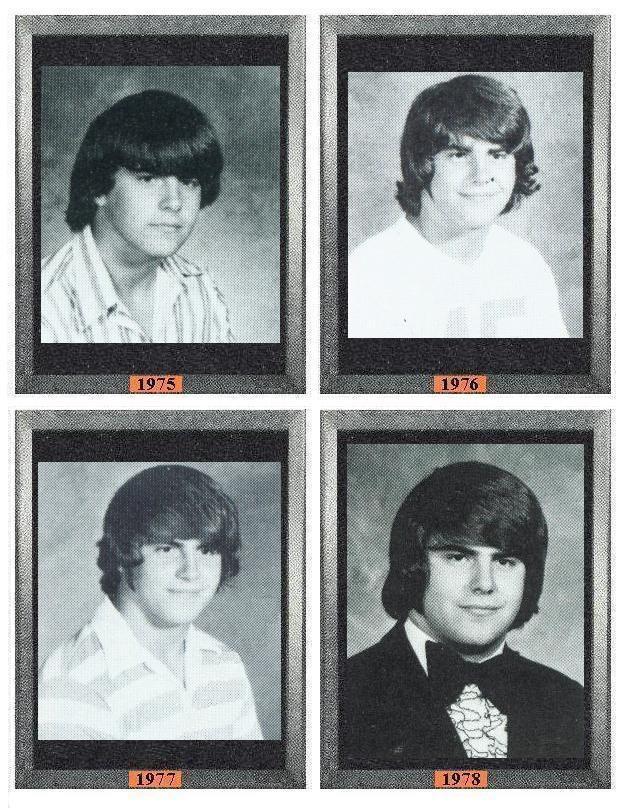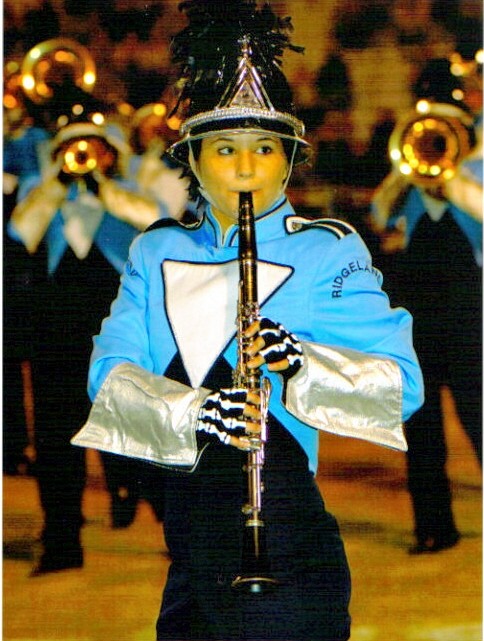 One proud papa here. My daughter marching the other night. In competition this weekend, our band ranked all 1's, tied for first in one category, Visual Demonstration, I think, and was fourth overall in open competition. Madison Central, Clinton, and Warren Central finished 1-2-3. Nice to see this little ol' 4-A school in that company of 5-A bands.
.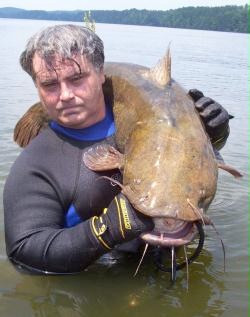 Craig redefines "monster cat," with this 2004 behemoth caught in Charlotte, North Carolina. Notice the industrial strength gloves he's wearing while hoisting this big boy.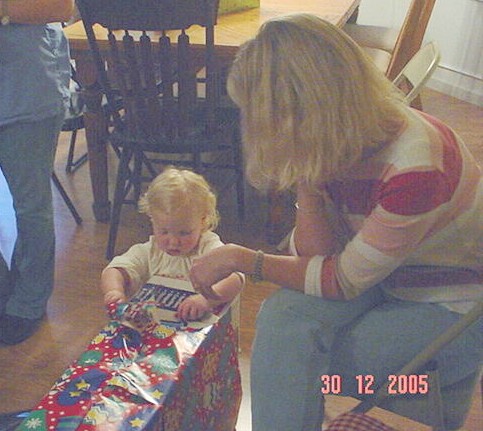 Granddaughter Hannah
.
© 2006