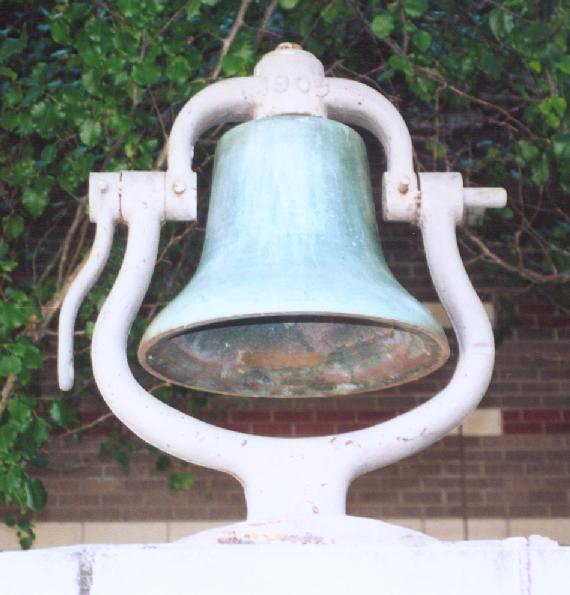 Forest Hill was a 12-year school for its first 55 years. The elementary grades were discontinued in December of '69, coinciding with the construction of some of the new elementary schools.

The "Elementary Building" became known as the "Science Building." It appears that the class of '76 was the last class who could have attended all 12 years at Forest Hill. Some of us began and ended our school years at Forest Hill, attending 1st through 4th grades there, then returning for "high school" in the 7th.

See Carl Burnham's website for a fascinating school history.