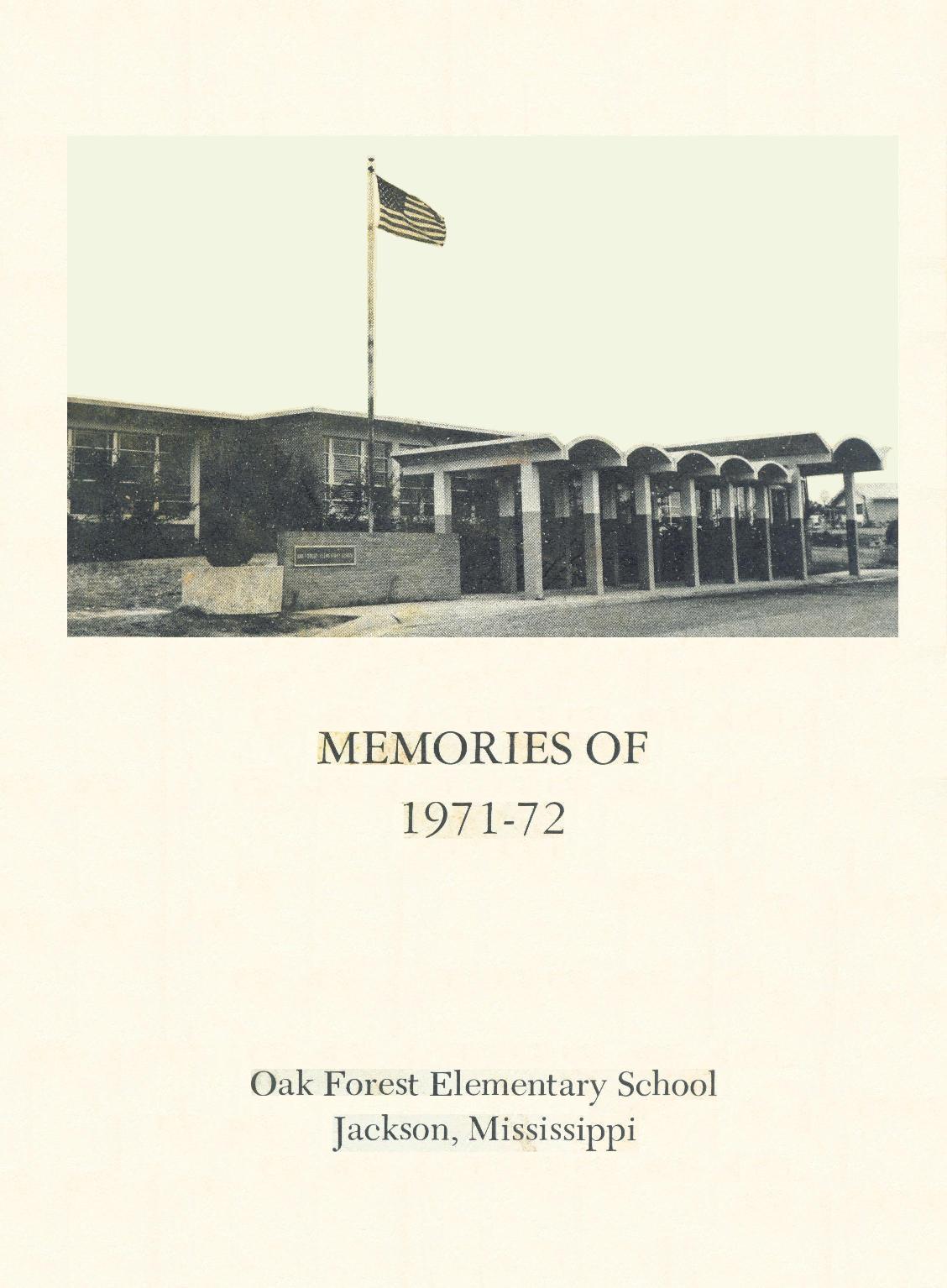 I can't find my copy, and have scanned another classmate's copy. This booklet has sustained water and termite damage, and has been touched up when possible.
Mrs. Cain's class*
Mrs. Gaither's class*
Miss Jones' class*
graduation program
mock orientation to '71/'72 school year
* I added the classmates' names. None were printed.